Steel Grating Walkway Price
Views: 2 Author: Site Editor Publish Time: 2022-08-12 Origin: Site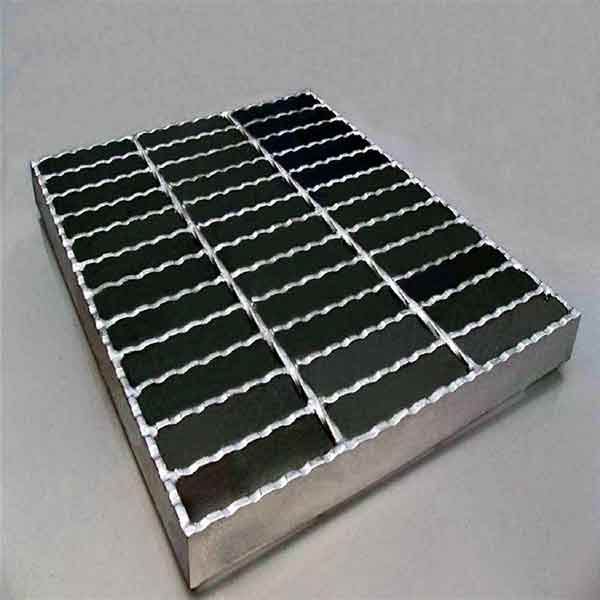 Steel Grating Walkway Manufacturers, Factory, Suppliers From China, Welcomes all overseas friends and merchants to establish collaboration with us. We will provide you with honest, high quality and efficient service to meet your requirements.
Steel Grating Walkway Feature:
Steel Grating Walkway has great features like water and air ventilation, it's easy to install and uninstall, suitable for wheel equipment.
Steel Grating Walkway Use:
Our main products are stainless steel wire mesh, gabion, steel grating and so on. These products are widely used in the industries of oil, chemicals, food, pharmaceuticals, machine making, scientific research, marine engineering, chemical and hydro-carbon processing equipment, heat exchangers, valves, pumps, etc.
Our company also has Steel Grating Walkway on sale, welcome to contact us.We look forward to establishing a long-term relationship with you.