Steel Grating Factory
Views: 5 Author: Site Editor Publish Time: 2022-05-06 Origin: Site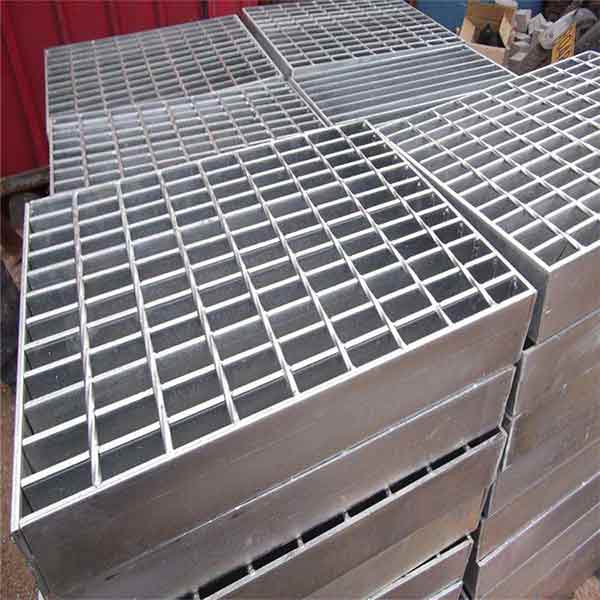 The Steel Grating produced by our company are of stable quality, with few failures and simple operation. If you want to inquire about the price of Steel Grating, you are welcome to contact us.
Steel grating, also known as bar grating or metal grating, is an open grid assembly of metal barsa.
Steel Grating Use:
Steel Grating is designed to hold heavy loads with minimal weight. It is widely used as floors, mezzanines, stair treads, fencing, trench covers and maintenance platforms in factories, workshops, motor rooms, trolley channels, heavy loading areas, boiler equipment and heavy equipment areas, etc.
Steel Grating Advantages:
Steel Grating has the advantages of ventilation, light transmission, anti-skid,strong bearing capacity, beautiful and durable, easy too clean, easy to install, reduce wind resistance and prevent accumulation of dirt.
Request Now:
Your search for the premium quality Steel Grating? Your search ends here. You should simply to call us or email us and our team of experts will contact you for the further help.