Stainless Steel Filter Disc Exporters
Views: 3 Author: Site Editor Publish Time: 2022-03-21 Origin: Site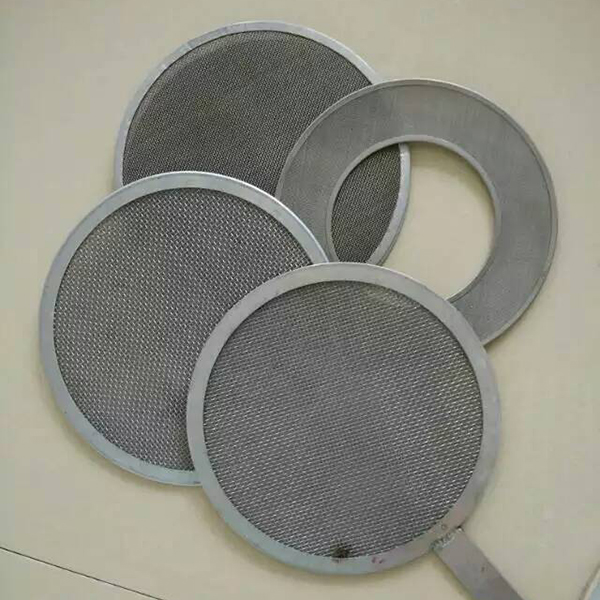 As a Stainless Steel Filter Disc Manufacturer, share with you.Stainless steel filter disc Also known as stainless steel wire mesh filter disc, it is among the different various metal filtration discs.
Stainless Steel Filter Disc Feature:
Stainless steel filter disc features excellent acid and alkali resistance and can be used in very harsh conditions, especially suitable for sour gas filtration.
Physical properties: high strength, high dirt holding potential, accurate filtration rating, high tensile force, resistance to high temperature, resistance to high pressure, resistance to wear and abrasion.

Chemical properties: Resistance to acid and alkali

Process properties: precision punched burr-free, uniformly controlled porosity, easy loading, and unloading, compatible with most fluids, long service life, weldable, reusable and cleanable, among others.
Stainless Steel Filter Disc Types:
Plain Weave

Twilled Weave

Dutch Plain Weave

Dutch Twilled Weave

Reverse Weave

Five Heddle Weave
Stainless Steel Filter Disc. We are among the leading manufacturers, suppliers and wholesalers of high quality Stainless Steel Filter Disc.