Stainless Steel Decorative Mesh
Views: 1 Author: Site Editor Publish Time: 2022-11-18 Origin: Site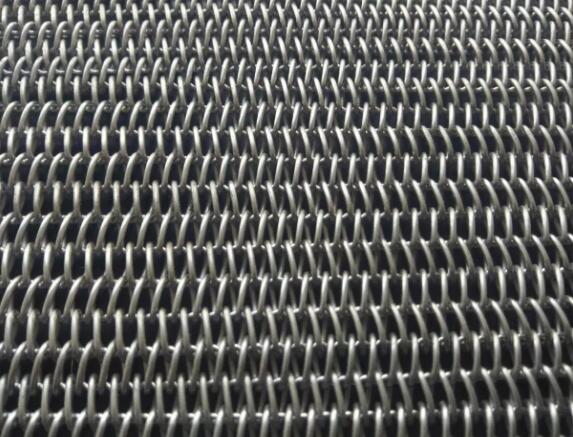 Stainless steel decorative mesh products are made of high quality stainless steel as raw material, woven, stretched and stamped by special technology. Because of its wire and special flexibility and luster of the metal lines are widely used in museum, the exhibition hall and cultural center, stadiums, opera house, high-grade brand flagship stores, star hotels, cafes, shopping plaza, villas, office buildings such as writing the facade, partition, ceiling and high-grade internal and external decoration.
It has the unique flexibility and glossiness of metal wire and metal line, and the color of the curtain is changeable. Under the refraction of light, the imagination space is infinite and the beauty is in sight. Better to meet the designer's style and personality requirements.
Stainless steel mesh with a wide range of applications, they can be used as the facade of the building, partition, ceiling, shading, balcony and corridor, column surface decoration, rolling curtain, stair passage and hotels, offices, exhibition halls, shops and other high-grade interior decoration. Stainless steel decorative mesh is characterized by space size.
Stainless steel decorative net has characteristics:
Stainless steel decorative net its bright color, anti-aging, corrosion resistance, net surface flat, strong tension, not easy to be impacted by external force deformation, is used for higher requirements of tennis court, basketball court, comprehensive site Seine.

With durable, gorgeous and high-grade, simple atmosphere style, is the perfect combination of modern science and art.