Precautions After Installation Of Barbed Wire
Views: 3 Author: Site Editor Publish Time: 2022-05-19 Origin: Site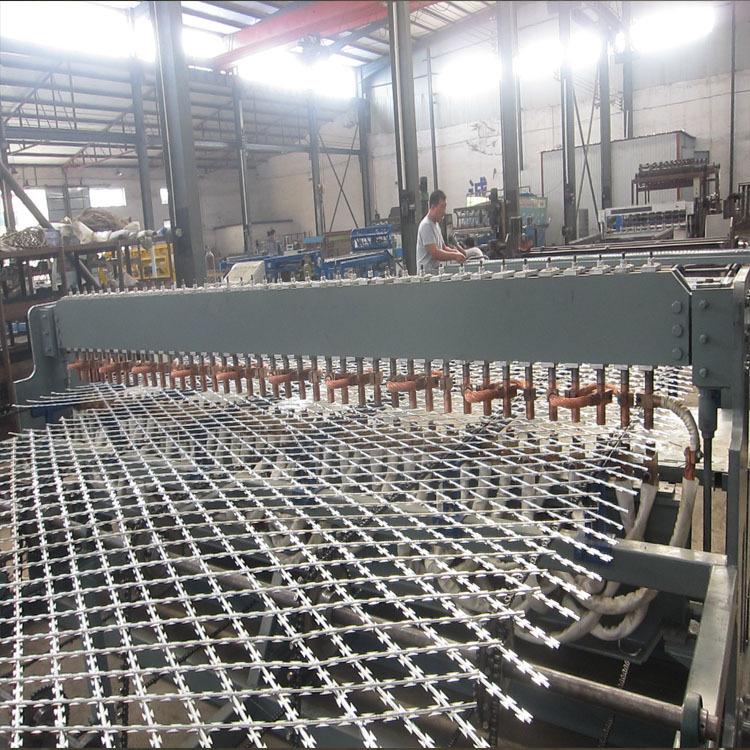 Barbed wire price:
Razor wire is by the rebirth of protection products in recent years, novel shape, facilitate bento construction, by the vast customer high praise, in all its products, stainless steel blade razor wire now has constituted a large number of loyal customers, and reuse is a conventional razor barbed wire not ideal of users to move to a better quality of products.
What the barbed wire manufacturer reminds us is that after one or two years of installation, we must pay attention to the sundry attached to the situation, especially on the small wall, because the original protection ability is weak, stainless steel blade razor barbed wire is widely installed to rated stop maintenance. But at the end of the year, with few people walking around, some vines are a good place to grow.
Often see a lot of vines have been covered up to the stainless steel blade barbed wire, summer is ok but in the winter because of plant death, so it is particularly beautiful. Another point is that because the green plants cover the stainless steel blade barbed wire, so that the air humidity inside is much higher than the outside, about some accessories and supports will speed up the corrosion and then reduce the use of the role.
Stainless steel razor blade barbed wire but not under any conditions will not be corroded, that is to say, stainless steel is relative, rather than certain. In the process of barbed wire processing, stainless steel wire and barbed wire machine directly conflict, will damage the surface of the oxide film, which is unable to prevent, will constitute in the presence of corrosive medium and rust together, stainless steel can also be corroded with corrosive medium attack slow chemical reaction or other reactions.