Plain Woven Wire Mesh
Views: 0 Author: Site Editor Publish Time: 2022-11-24 Origin: Site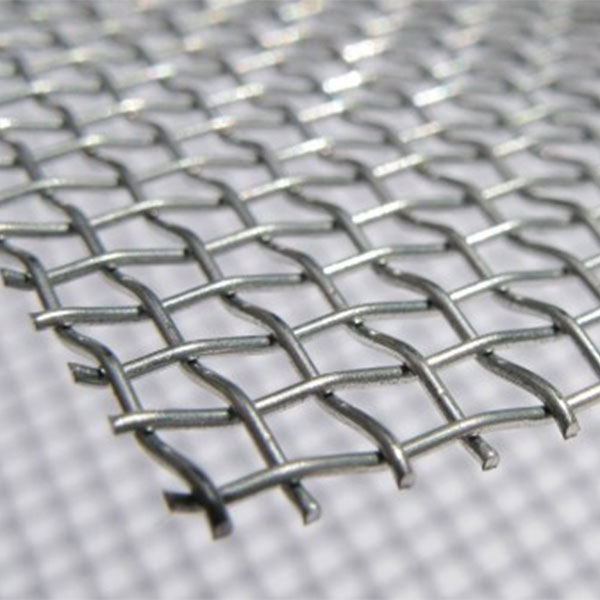 Plain Weave Stainless Steel Wire Mesh.Plain woven wire mesh known plain weave, the general number of mesh is lower so it is also called low mesh mat type net, single layer mat type net.
Plain Woven Wire Mesh is a kind of commonly used weaving method. The warp wire that establish the length of the wire mesh and the weft wire, parallel to the width, cross one another, alternating one on the top and one under, forming a 90° angle between each other.
Plain Woven Wire Mesh Features:
Stainless steel wire mesh Plain Woven Mesh offers high filtering efficiency, low pressure loss, constant mesh opening, good dimensional stability, high open surface area and good fireproof property.
Plain Woven Wire Mesh Performance:
With stable filtration performance, fine and other characteristics, acid and alkali resistance, high temperature resistance, wear resistance, tensile strength and so on.
Plain Woven Wire Mesh Use:
ln the architectural and decorative industries, for the screen of window, door, fireplace and ceiling.In the EMl and RFl shielding industries, for shielded room and faraday cage.

ln the water, oil and gas industries, for the raw material of filter element.

In the petrochemical and chemical industries, for test sieve and structured packing.

ln battery industries, as an electrode substrates or current collectors part of fuel cells.
Hot Tags: Plain Weave Stainless Steel Wire Mesh,Plain Woven Wire Mesh.