Gabion Cages Exporters
Views: 8 Author: Site Editor Publish Time: 2022-04-26 Origin: Site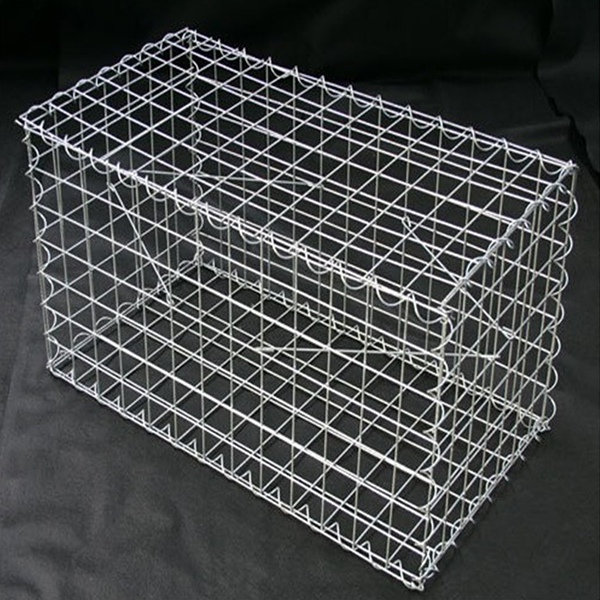 As professional Gabion Cages and Gabion baskets manufacture, let us step in our fields and know more about our products and company.
Gabion cage is also been referred to as gabions, wire cages, rock cages, is a rugged and stable rectangular structure with high tensile and thick corrosive resistant coating steel wire material and woven or welded meshes.
Gabion cages usually square, rectangular or trapezoidal in shape, these stone-filled units can be placed side by side and on top of each other for use in a range of construction projects.Ccepted by customers from all over the world.
Gabion Baskets Common Uses:
12 Gorgeous Gabion Ideas For Backyards:
1. Retaining Walls
2. Patio and Backyard-Sized Water Features
3. Barbecues
4. Modern Planters
5. Privacy Fencing
6. Decorative Pillars
7. Fountains
8. Tables & Patio Seating
9. Raised Beds
10. Outdoor Fireplace
11. Mailboxes
12. Outdoor Bar or Kitchen
Request Now:
Your search for the premium quality Gabion Cages? Your search ends here. You should simply to call us or email us and our team of experts will contact you for the further help.