Dutch Weave Wire Mesh
Views: 0 Author: Site Editor Publish Time: 2022-11-23 Origin: Site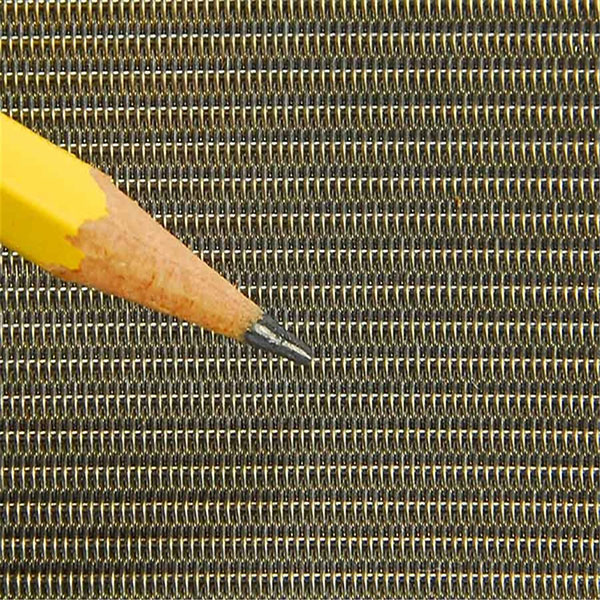 Dutch Weave Wire Mesh is different from plain weave wire mesh and twill woven wire mesh, the dutch weave wire mesh has different diameter in the weft and warp directions.
Dutch Weave Wire Mesh.Commonly the warp wire is coarser wire, which can supply the high tensile strength for the wire mesh. The weft wire is finer wire, which can ensure the excellent filtering performance.
Dutch Weave Wire Mesh Performance:
Acid resistance, alkali resistance, high temperature resistance, strong tension and wear resistance, stable filtration performance, fine, high precision, rich in special filtration performance.
Dutch Weave Wire Mesh Application:
The product is mainly used for gas, liquid filtration and other media separation; Widely used in precision pressure filter, fuel filter, vacuum filter, filter element raw materials, aerospace, oil refining, medicine, sugar, petroleum, chemical, chemical fiber, rubber, tire manufacturing, metallurgy, food, health research and other industries.