Dutch Twill Weave Manufacturers
Views: 7 Author: Site Editor Publish Time: 2022-01-27 Origin: Site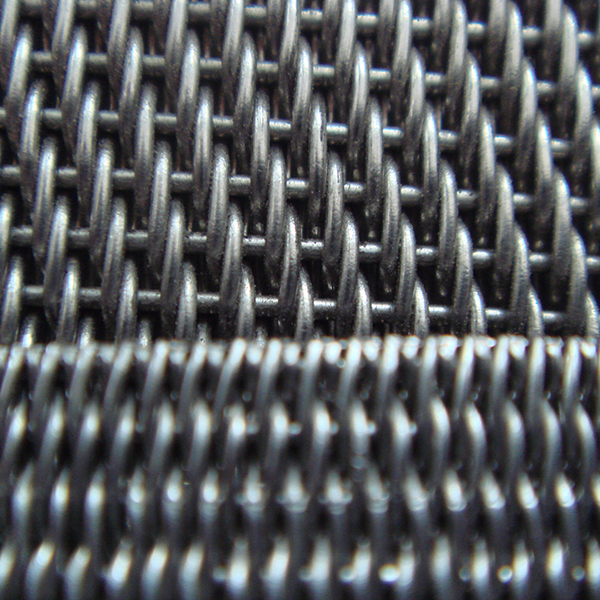 At Dutch Twill Weave, we specialize in supplying you with top-quality new Dutch Twill Weave for sale that is within your budget. We also offer you our industry knowledge to help you make the best purchase decision for you and your business.
Dutch Twill Weave is a particularly robust mesh in relation to its fineness, which makes it ideally suited to heavy-duty filtration tasks.
What is the difference between Dutch weave and twilled weave?
In dutch weave the warp wires remain in straight conditions and the shute wires are crimped.
Wire cloth which has the same pattern as twilled weave except the warp wires are of a larger diameter than the shute wires & the shute wires are driven up tapers or wedge-shaped opening.
Manufacturers, Suppliers & Exporters Of Dutch Twill Weave.Our company also has Dutch Twill Weave on sale, welcome to contact us.We look forward to establishing a long-term relationship with you.