Decorative Wire Mesh
Views: 1 Author: Site Editor Publish Time: 2022-11-03 Origin: Site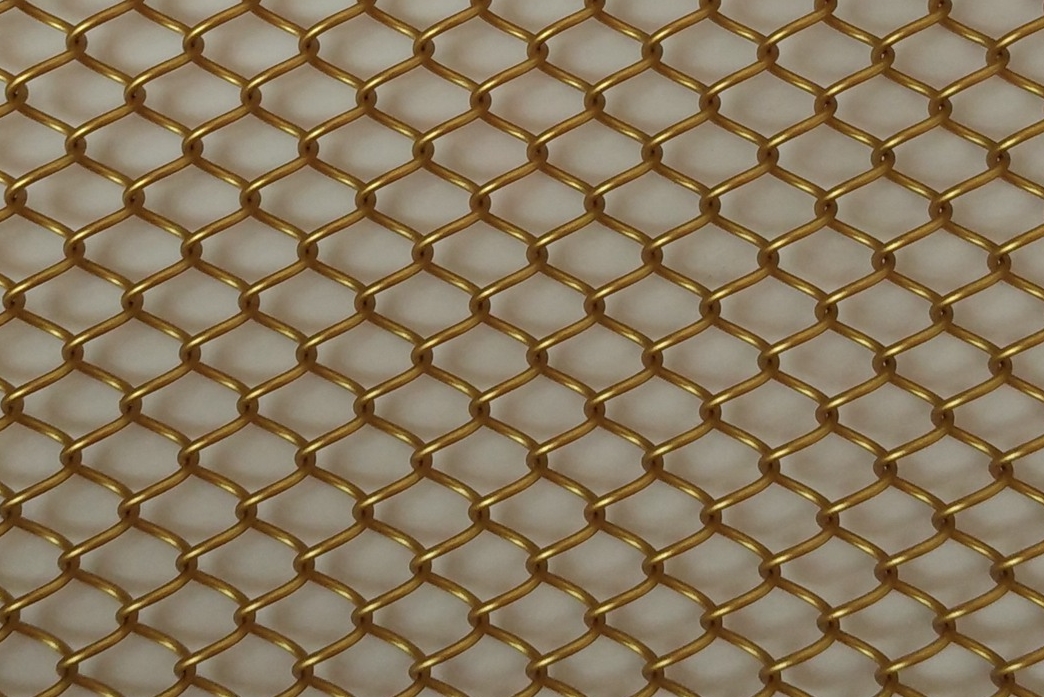 Decorative wire mesh Can be divided into metal screen curtain, metal curtain, metal curtain, copper curtain, draping curtain, spiral metal screen curtain, decorative metal screen curtain, curtain wall metal screen curtain, ceiling, ceiling metal screen curtain.
The finished products can be the original color of metal, but also can be sprayed into copper, brass, copper jujube and other colors, the height can be set at will.
Now can be used to decorate the net are: hook mesh, ring mesh belt, foot mesh, mesh belt, ginning mesh, mesh.
Metal mesh shade is a new type of building decoration materials, USE the high quality stainless steel, aluminum alloy, alloy materials, such as compiled by the special craft and become, because of its wire and special flexibility and luster of the metal line is widely used in building facade, partition, ceiling, and the airport station, hotels, opera house, the exhibition hall and other high-grade internal and external decoration.
The decorative effect is vivid, the appearance is chic and elegant. Different light, different environment, different time period, different observation Angle, its visual effect is very rich, highlight the elegant temperament, extraordinary personality, noble taste.