Barbed Wire Exporters
Views: 6 Author: Site Editor Publish Time: 2022-06-15 Origin: Site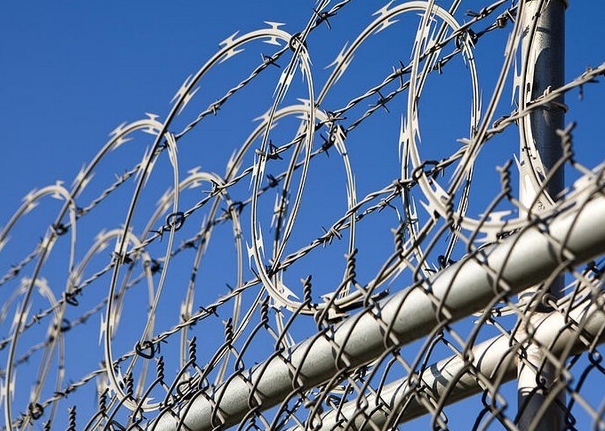 Barbed Wire Manufacturers, Factory, Suppliers From China. The goods we give can match with your different calls for. Choose us, and we won't make you regret!
Barbed wire, also known as barb wire, is a type of steel fencing wire constructed with sharp edges or points arranged at intervals along the strands.
Barbed wire Use:
Barbed wire is the material of choice for superior cattle fence construction.Barbed wire can producing a stronger, sag-resistant fence with greater memory and less maintenance.
Barbed Wire Note:
In case you get in touch with barbed wire, it will hurt you and will likely rupture your skin or perforate it. This can cause bleeding, cuts, and possible infection as the steel used is often corroded and not sterilized. These are the reasons barbed wire fences are considered to be a dangerous fence.
Barbed Wire. We are among the leading manufacturers, suppliers and wholesalers of high quality Barbed Wire.