304L Stainless Steel Wire Mesh
Views: 2 Author: Site Editor Publish Time: 2022-09-27 Origin: Site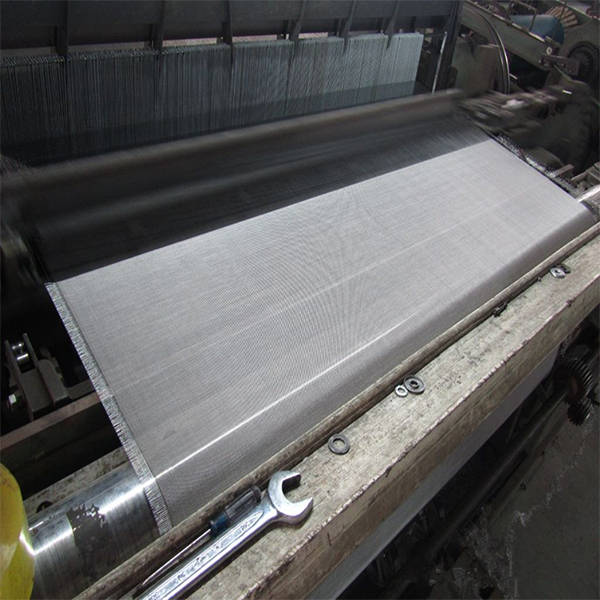 As a 304L Stainless Steel Wire Mesh Manufacturer, share with you.
Our stainless steel wire mesh products are generally made of stainless steel Type 304,304L,316,316L and 430 etc.
304L stainless steel wire mesh is a very low carbon stainless steel with general corrosion resistance.
Stainless Steel Wire Mesh Use:
304,304L,316,316L,430 Stainless Steel Wire Mesh is widely used for Separation and Flitration, extensively used in petroleum, chemical industry, food industry, pharmaceutical industry, classification, screening of solid, liquid and gas in the fields of mining, metallurgy, aerospace, and mechanical manufacturing etc.
304L Stainless Steel Wire Mesh:
The low carbon provides superior resistance to intergranular corrosion if welded or heated to temperatures between 800-1600°F.
Type 304L, often referred to as T-304L SS, is non-magnetic in the annealed condition, but becomes slightly magnetic when cold worked.
You are more than welcome to visit our company at any time. And if you have any questions, please feel free to contact us.